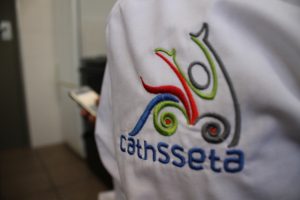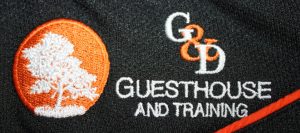 CATHSSETA, also known as the Culture, Art, Tourism, Hospitality and Sport Education and Training Authority, is the Sector Education and Training Authority (SETA) established under the Skills Development Act (No 97 of 1998) [the Skills Act] for the Tourism, Hospitality and Sport Economic Sector.
A SETA's main reason for existence is to contribute to the increasing of skills – to bring skills to the employed, or those seeking employment in their special sector. They have to do this by ensuring that people learn skills that are mandatory by employers and communities. There is no value in training people if they cannot utilise the skills they have learnt. Training and skills development is not restricted to the young adults starting their first jobs though they are an important consideration. The skills of people already in jobs must also be enhanced, as we live in a forever evolving world where many contributing factors in a business, such as technology, do change.
Training however is limited by standards, within a national framework wherever possible. It is a waste of time and money if someone were to train in one province if their qualifications are not recognised in another. It is not ideal for one employer to increase the skills of his or her staff if another employer does not recognise them. All training, wherever it is provided, should be subject to quality control and where appropriate be compared to the best international standards.